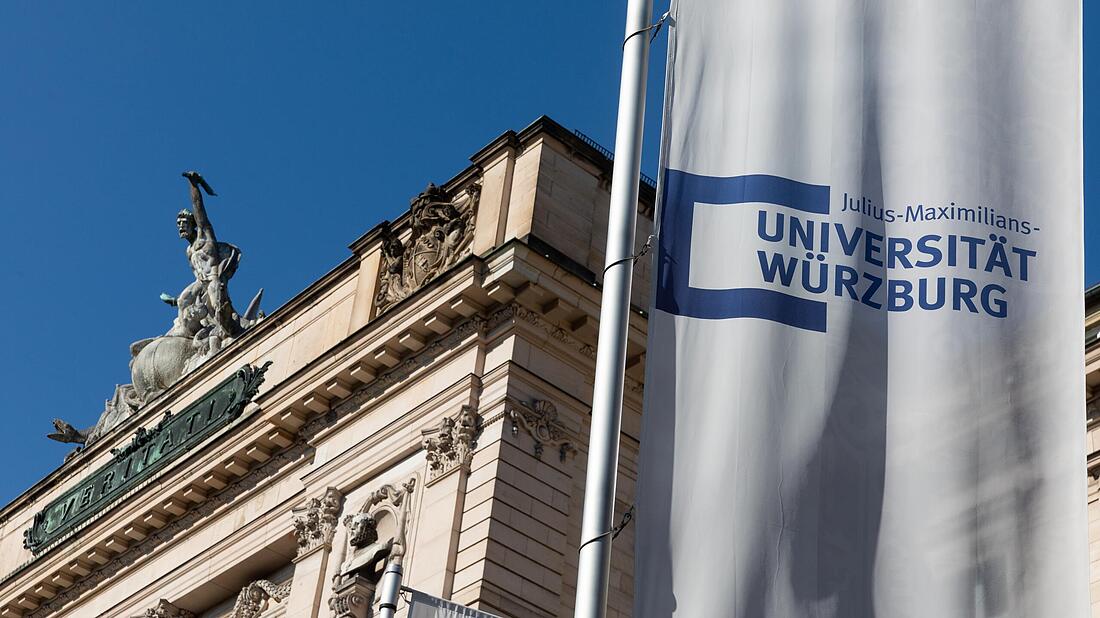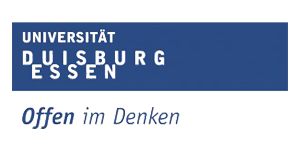 <!=========Events minimal-list Template 1.6.5=========>
Consultation hours WiSe 23/24
06.11 | 13.11 | 20.11 (f.a.) | 27.11 | 04.12 | 11.12 | 18.12 | … | 08.01 | 15.01 | 22.01 | 29.01 | 05.02 | 12.02 | 19.02
Mondays 17-18:00 | f.a.: cancelled | via Skype
Forsthausweg 2, 47057 Duisburg
Telephone: 0203-379 2050 / 2022
Fax: 0203-379 1910
E-Mail: michael.kaeding@uni-due.de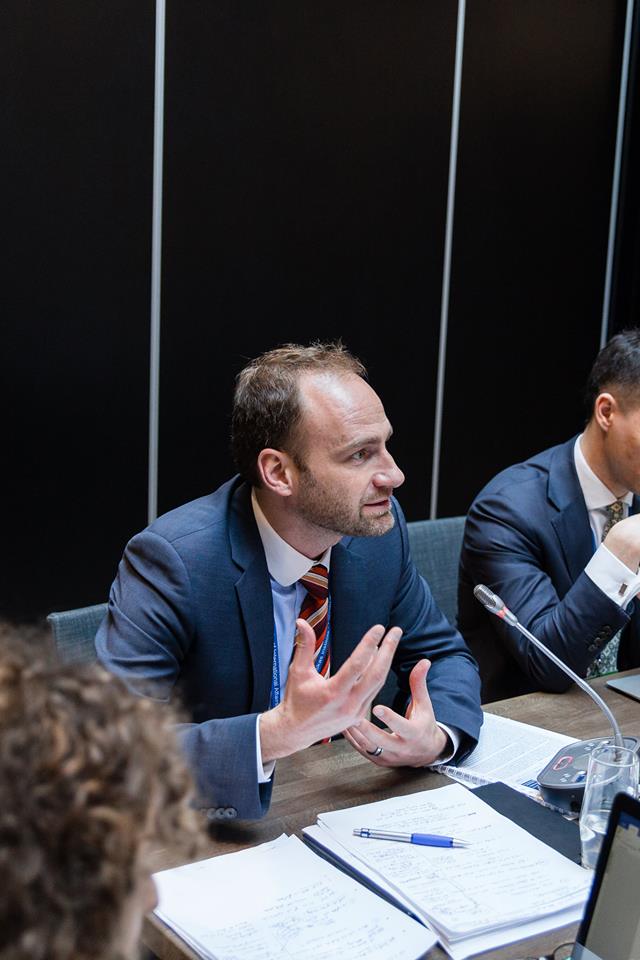 Prof. Dr. Michael Kaeding
Since 2012, I have been Professor of European Integration and European Politics at the Institute of Political Science at the University of Duisburg-Essen and hold an ad personam Jean Monnet Chair. I am currently also Vice Dean for Research and Young Academics at the Faculty of Social Sciences at the University of Duisburg-Essen.
In addition to a visiting fellowship at the European Institute of Public Administration (EIPA) in Maastricht, a visiting professor at the College of Europe in Bruges and the Turkish-German University in Istanbul, I am an honorary board member (from 2016-2019 chairman) of TEPSA (Trans European Policy Studies Association), a member of the executive committee of the "Arbeitskreis Europäische Integration", and a member of the Scientific Directorate of the Institute for European Politics (IEP) in Berlin.
My aim is to critically and constructively accompany and explain the process of European integration, the shaping of European policy and Europe's influence on the member states.
The Chair of European Integration & European Policy at the University of Duisburg-Essen is very active in research and publishes regularly. On the left you can find some of the latter publications by members of the chair.