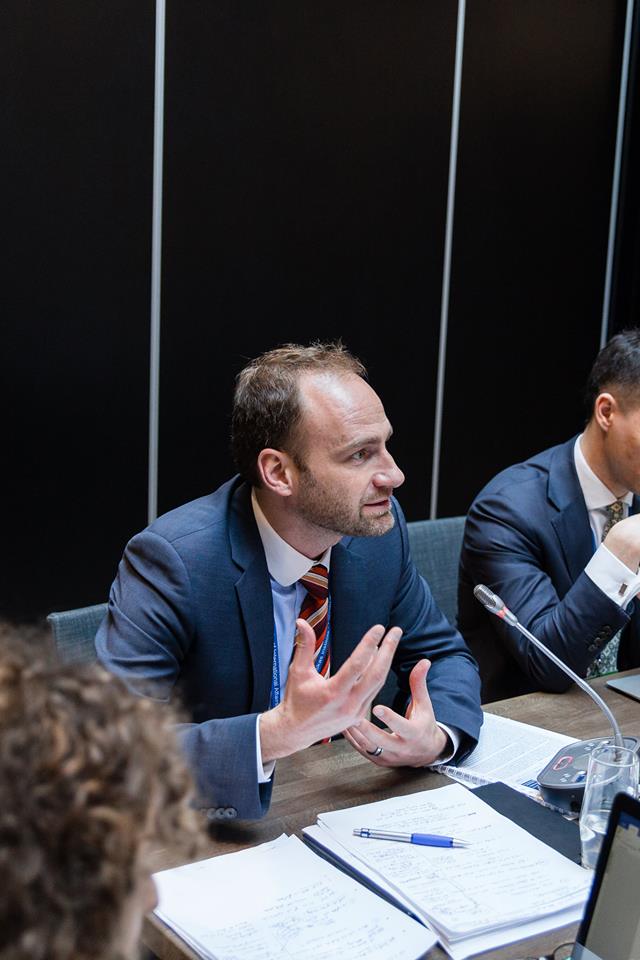 Since 2012 I am Professor for European Integration and European Union Politics at the Department of Political Science of the University of Duisburg-Essen, Germany and hold an ad personam Jean Monnet Chair. Currently, I am also Vice-Dean for Reseach and Young Academics of the Faculty for Social Sciences at the University of Duisburg-Essen, and Carl Schurz Visiting Professor at the University of Madison-Wisconsin.
Furthermore, I am a Visiting Fellow at the  European Institute of Public Administration  (EIPA) in Maastricht and Member of the Flying Faculty of the College of Europe and and the German-Turkish University in Istanbul. I am Honorary Board Member of TEPSA (Trans European Policy Accosiation, previous Chairman from 2016-2019), Member of the executive board of "Arbeitskreis Europäische Integration" and Member of the Scientific Directorate of the Institute of European Politics (IEP) in Berlin.
My aim is to contribute to a better understanding – both critical and constructive – of the process of European integration, EU policy-making and its impact on Member States.