Policy Brief: Two years to go: What to expect from the 2024 European Parliament elections
In May 2024, the European Parliament will be directly elected for the tenth time. After the Conference on the Future of Europe, it is the next big test for supranational democracy. In this policy brief, Dr Manuel Müller offers an overview of what to expect from the election: On which date will it take place (and why does that matter)? What electoral law will apply? Will the lead candidate procedure come into play again? How are the European parties doing in the polls? And of course: What will happen with voter turnout?
Read the full article 
here
.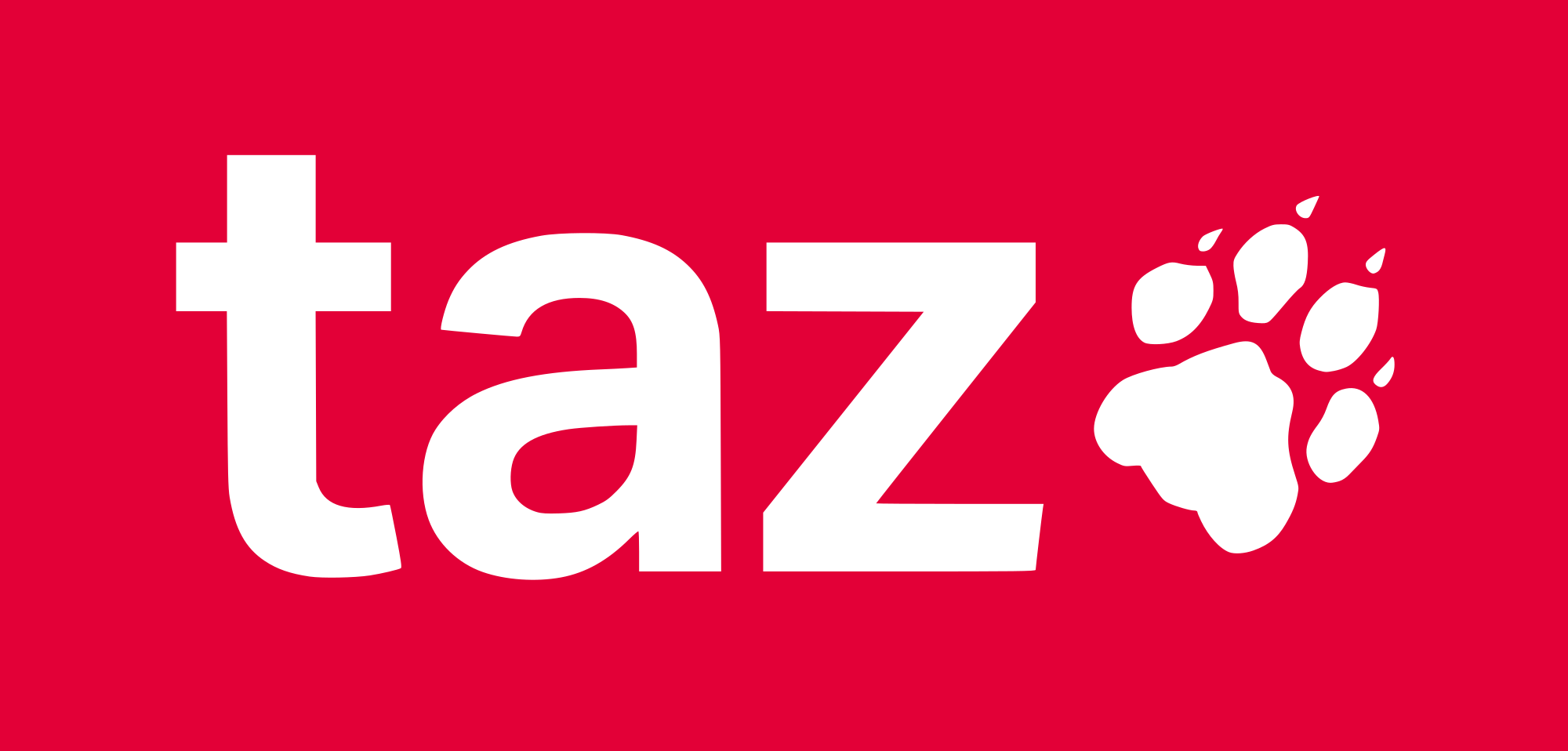 Nur 55,5 Prozent haben gewählt
Noch nie haben so viele Menschen bei einer Landtagswahl in Nordrhein-Westfalen auf ihre Stimme verzichtet. Die AfD hat den größten Anteil an Nichtwählern verloren. Stefan Haußner von der Universität Duisburg-Essen kommentiert das Wahlergebnis in NRW.
Den Artikel finden Sie hier. 
Nichtwähler-Rekord in NRW: Gründe für das Fernbleiben
Nie gab es in Nordrhein-Westfalen bei einer Wahl so viele Nichtwähler und Nichtwählerinnen wie bei dieser Landtagswahl. Forschende suchen nach Ursachen – eine Nichtwählerin erklärt ihre Entscheidung. Stefan Haußner von der Universität Duisburg-Essen kommentiert das Wahlergebnis in NRW.
Den Artikel finden Sie hier.
Zum Steigenden Einfluss der Briefwahl: Fünf zentrale Erkenntnisse aus der Bundestagswahl 2021
Lukas Birkenmaier von der GESIS – Leibniz-Institut für Sozialwissenschaften in Mannheim, Stefan Haußner und Michael Kaeding von der Universität Duisburg-Essen werfen einen Blick auf die steigenden Stimmabgaben per Briefwahl. Obwohl im Vorfeld der Wahl der Anstieg der Briefwahl thematisiert und problematisiert wurde, blieb im Nachgang der Wahl eine Diskussion über die Konsequenzen dieser Entwicklung aus. Welche Erkenntnisse lassen sich aus einer Auswertung der Briefwahlergebnisse ableiten?
Die Möglichkeit der Briefwahl wird immer beliebter. Während bei der Einführung der Briefwahl zur Bundestagswahl 1957 noch 4,9 Prozent aller Wahlberechtigten ihre Stimme per Brief abgaben, waren es 2017 bereits 28,6 Prozent. Bei der Bundestagswahl 2021 hat sich diese Entwicklung, auch befördert durch die globale COVID-19 Pandemie, noch einmal verstärkt. Mit einem beispiellosen Zuwachs von 18,7 Prozentpunkten gaben bundesweit 47,3 Prozent aller Bürger*innen ihre Stimme per Briefwahl ab.
Den Full-Text finden Sie hier. 
Policy Paper: Strengthening European Political Parties
Already since the Maastricht-reform of 1993, European political parties are part of the treaty on the European Union. In recent years, their significance has increased and they now play a more important role. Nevertheless, there is still a large discrepancy between the potential and the status quo of European political parties. In a new policy paper Manuel Müller describes the challenges and the necessary steps to build fully-functioning European parties and outlines their importance as a corner stone on Europe's way to a supranational parliamentary democracy.
You can find the full text here.